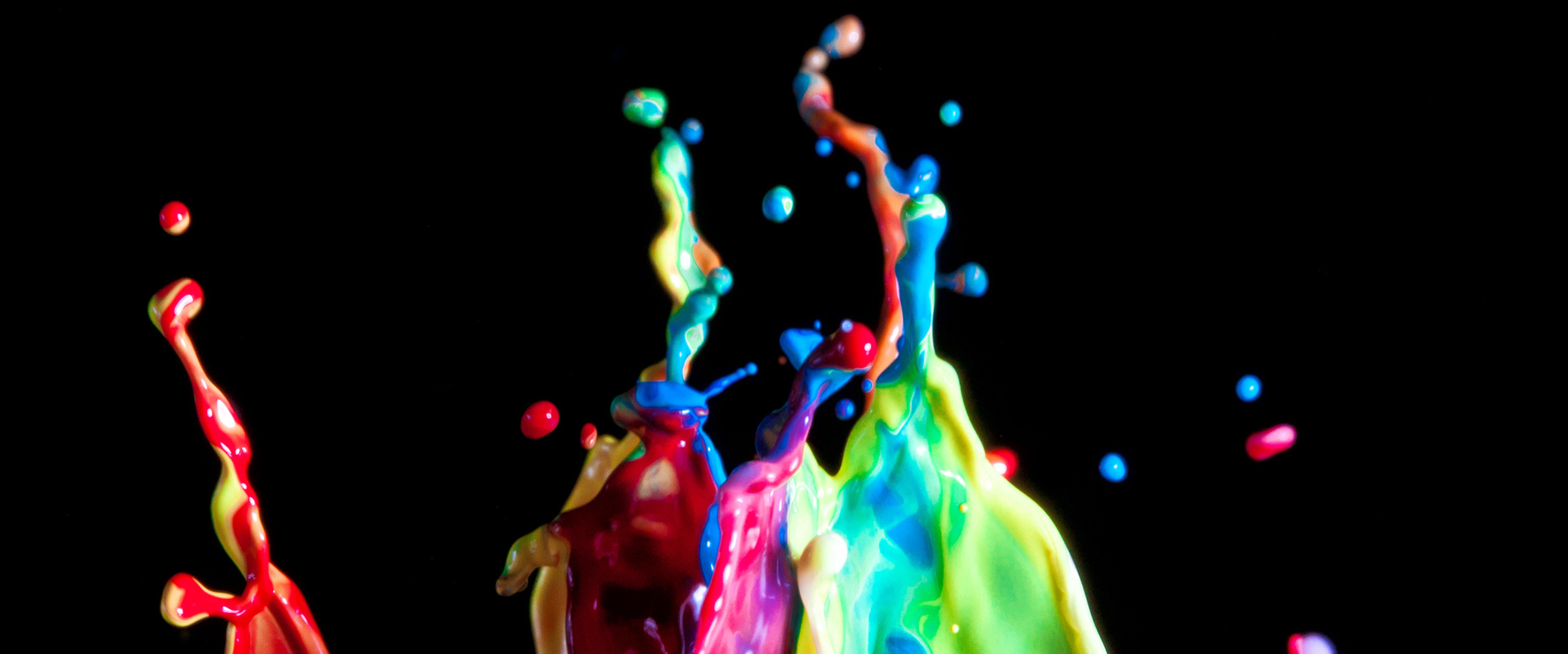 Hardflex: the strength of color
Acriwheel: the perfect floor for heavy-duty areas
Antistatic flooring by Sogega: safe contact
Wall covering by Sogega: b-s2 d0 certified
Our core business is manufacturing hard-wearing products such as floors, floor coverings, runners and profiles for the construction industry.
The everyday routine of our R&D lab is testing new materials to find the best flooring solution for our customers.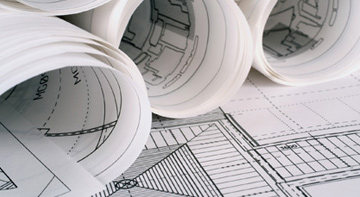 Our production is customer oriented. As a taylor, we make products based on several kind of customer's needs: hot/cold resistance, ultimate strenght, fire resistance, food suitability and more.
Less scrap, more efficiency
We put a special attention in reducing to the minimum the impact on the environment of its production processes through a thorough and effective green policy.